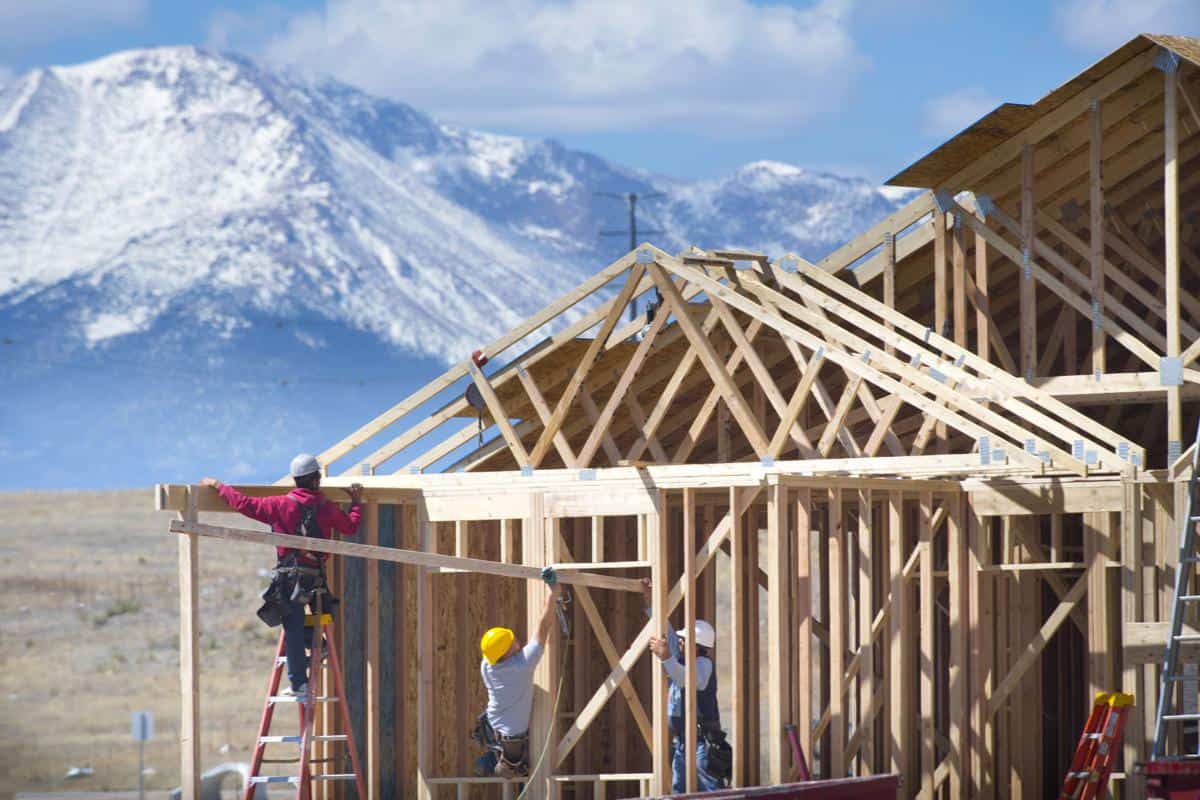 How to Ensure You Are Insurable
Risk Management & Insurance Marketplace Trends
Construction defect claims in Colorado won't go away and builders, trades, and insurance carriers are all feeling the pain. As a result, carriers are tightening up and builders/trades that don't evolve their risk management practices can be left struggling for insurance options. In this seminar we will review general best practices from legal and insurance perspectives, but also what builders/trades should do to ensure that insurance purchase decisions don't affect their future insurability.
Subject area expert presentations from:
Eric Richter, CEO/President of Western Pacific Insurance
Karl Berg, Partner at Mulliken Weiner Berg & Jolivet P.C.
This class is available free of charge to all CSHBA Builder Members (Builders, Developers & Remodelers)
The class size is limited to 46 people.
Presented by:

Recent Comments