Wet Wednesday – Pond/Permanent Control Measures
Join the City of Colorado Spring' Stormwater team for a review of permanent control measures for ponds.
This class will cover the design review, installation, and acceptance process. The City will also provide information on the differences between public & private ponds.
Lunch will be provided.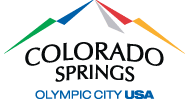 Recent Comments