OUR LEADERSHIP &
TEAM DIRECTORY
Our elected professionals help guide our mission. Their hard work, creativity, and commitment to the Association is part of what makes us so strong. Being elected to a leadership role is not only an honor, but because of HBA's industry-wide reputation, a complement to any member's resume.
The Housing & Building Association of Colorado Springs promotes policies that allow for the production of safe and attainable housing and enhances the environment for the housing and building industry in El Paso County.
Mark Reyner
2023 President
Wetherbee Drywall Inc.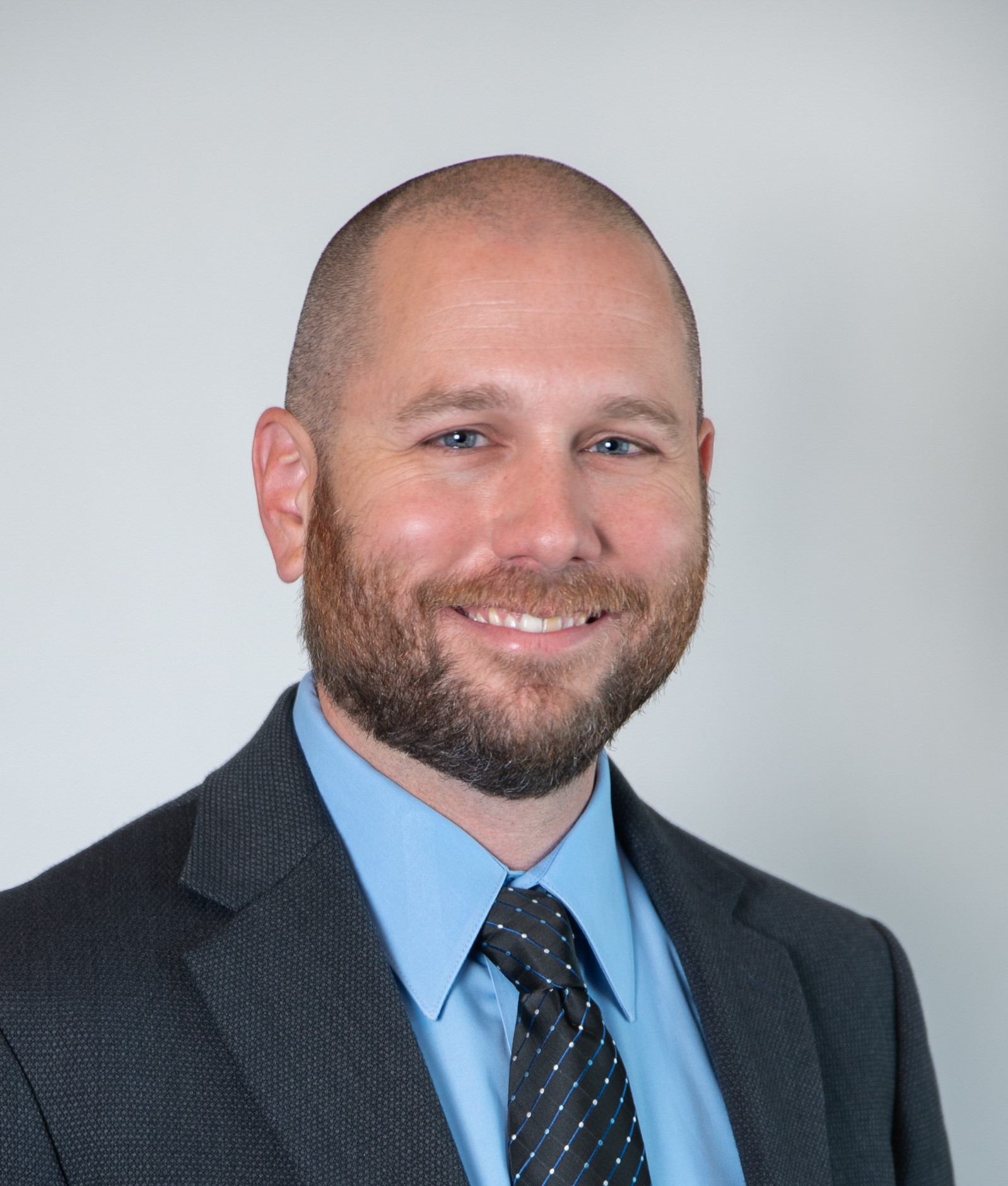 Thomas Garmong
President-Elect
Oakwood Homes
Chad Thurber
Immediate Past President
Vantage Homes
Mike Suggs
Political Advisor | NAI Highland, LLC
Ryan Klein
Legal Advisor & Public Policy Advisor | Sherman & Howard, LLC
Andrea Barlow
At-Large Advisor | N.E.S. Inc.
William "B.J." Hybl
At-Large Advisor | Griffis Blessing
Loren Moreland
At-Large Advisor | Classic Homes
Renee Zentz
Chief Executive Officer | Housing & Building Association
Blake Green
Proterra Properties, LLC
Randy Case II
Case International Company
Grace Covington
Covington Homes
Mike DeGrant
Schuck Communities
Lain Chappell
Solid Rock Custom Homes
Danielle Doyle
Jayden Homes
Mike Fenton
Stoneybrooke Homes
Aric Jones
Brightland Homes
Ed Gonzalez
Campbell Homes, Ltd.
Skip Howes
Scott Homes Ltd.
Tom Stewart
Stewart Remodeling
Kyle Campbell
Classic Consulting
Greg Shaner
Matrix Design Group
Chris Jorgensen
HR Green
Joe Loidolt
Classic Homes
Mark Long
Vanguard Homes
Bryan Long
Case International Company
ANDY MERRITT
The O'Neil Group
Jerry Novak
Novak Consulting, Inc.
Jill Lais
The Cutting Edge, Realtors
Carrie Bartow
CliftonLarsonAllen, LLP
Eric Hunter
Toll Brothers
Richard Van Seenus
ApenView Homes
Tye Tutt
Tutt Service Enterprise, LLC
Kevin Walker
Walker Schooler District Managers
CAREERS IN CONSTRUCTION COLORADO
SHIRLEY ROUSE
Membership
Phone: 719-592-1800, ext 119 | Email
Primary focus is on membership recruitment and engagement. If you would like to schedule an online meeting to learn more – whether to join or get more involved – use this link.
Shirley enjoys hiking, camping, kayaking, photography and travel. She has been a volunteer for the Humane Society of the Pikes Peak Region for 10+ years fostering cats and little kittens.
SALENA DiMATTEO
Accounting
Phone: 719-592-1800, ext 119 | Email
Performs accounting tasks for HBA, Careers in Construction and HBA Cares.
Salena is an avid Air Force Academy fan and has been a football season ticker holder for over 30 years.  She loves going to live theater, especially musicals, and travels whenever possible.
Copyright Housing & Building Association of Colorado Springs. All Rights Reserved.