HBA Member To Member Connection
This new Member Benefit is a cost-free solution to help connect Builders with Trade Partners.
Whether you're looking to hire a trade for an upcoming project or your a trade member looking for additional work, the HBA membership is your direct source for connections.
Please let us know how we can help connect you to with your next opportunity.
To list your opportunity, or to learn more please reach out to

Marla Novak

or call 719-592-1800 x 114
Trade Partner Opportunities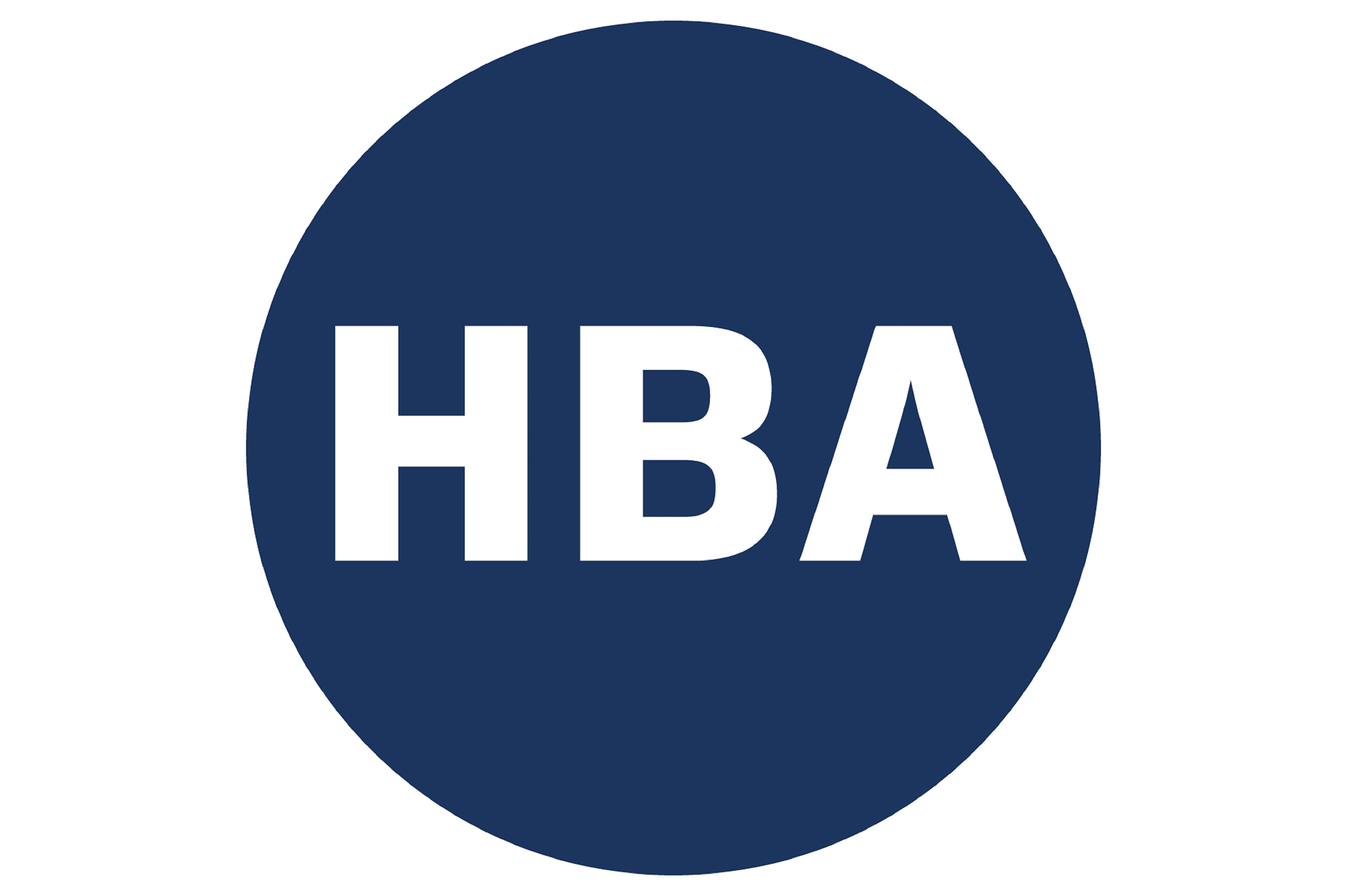 Copyright Housing & Building Association of Colorado Springs. All Rights Reserved.