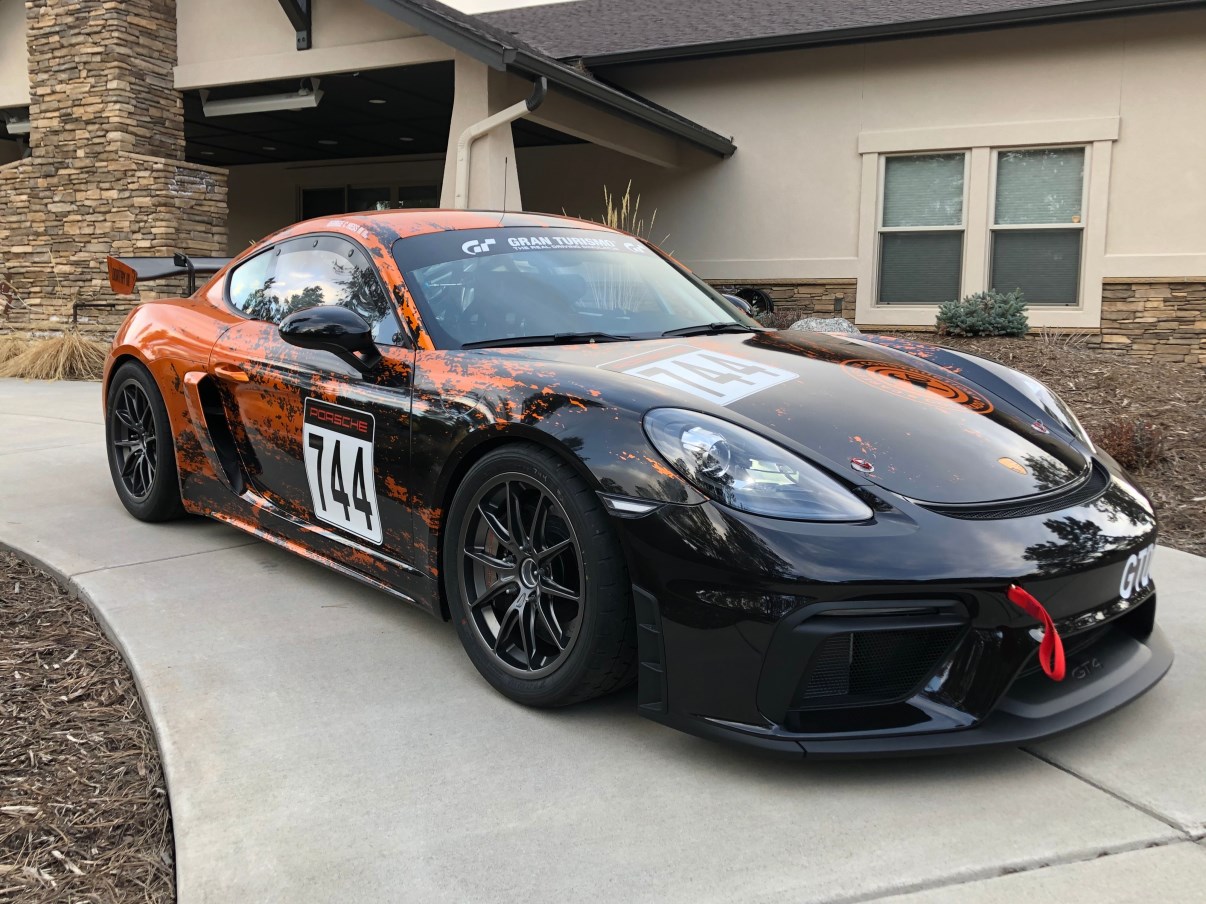 Peel Out Party 2022
Come out to see "Dorothy" and George Hess of Vantage Homes before the 100th Hill Climb Race. There will be food, drinks, live music, and photo opportunities!
Admission is free, but we are accepting donations to HBA Cares! Click on the link below or scan the QR code to donate.

100% of proceeds go to HBA Cares, the philanthropic arm of the Housing & Building Association of Colorado Springs. Find out more about what HBA Cares is doing in our community!
Recent Comments